Genuine ConFab Container and Dumpster Parts
When you need parts for your ConFab products, come directly to us.
We offer genuine ConFab parts.
Choose from a comprehensive selection of OEM roll-off and container parts.
Enjoy 24/7 access to the largest selection of quality container and roll-off parts.
Parts are in stock and ready to ship!
Financing is available upon approval.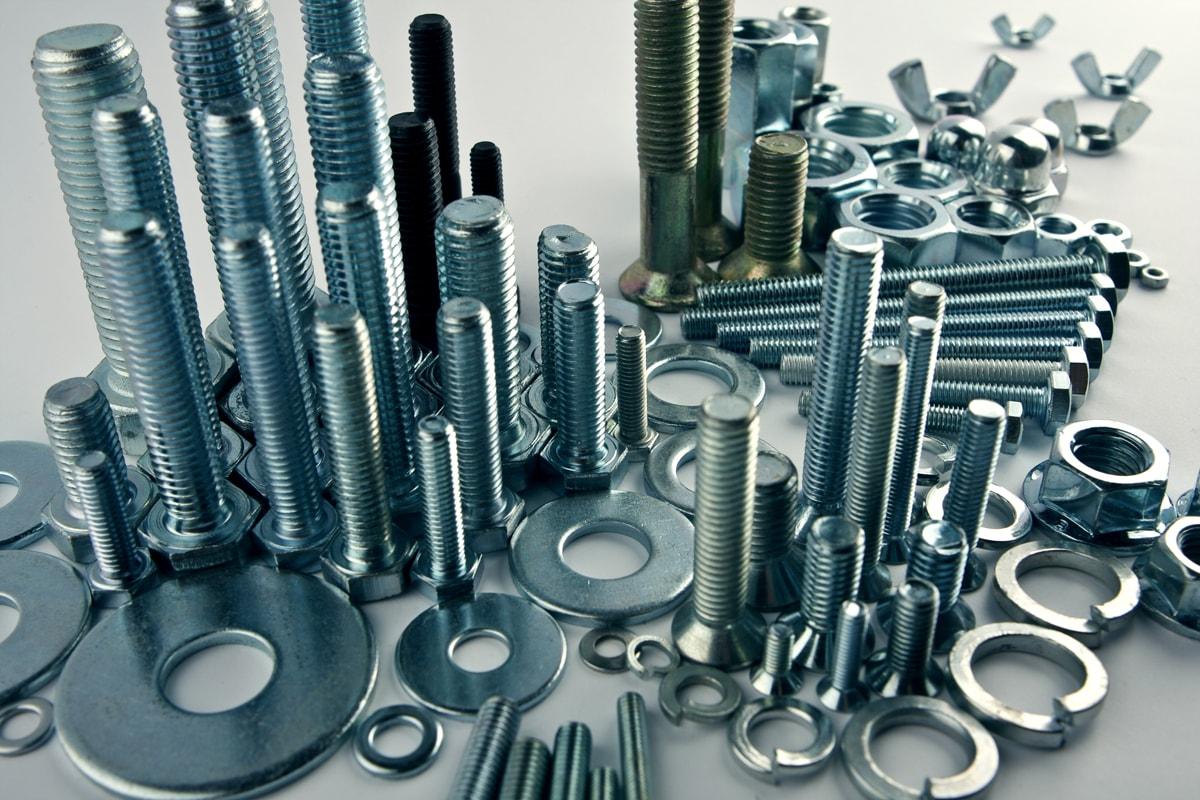 Parts for ConFab Containers and Roll-Offs
Plastic and steel lids
Replacement bottoms
Casters/wheels
Plugs
Channels
Assembly kits
Bogie wheels
Door parts
Floor parts
Ratchet straps
Hydraulic pumps and cylinders
Nose rollers
Roofs
Seals