Meeting Our Customers' Unique Needs
At ConFab, we understand that every customer has specific needs regarding containers. No two facilities have the exact same amount of space available for containers and roll-off loading. Capacity needs differ, too, depending on the volume of waste generated. And color requirements vary as well.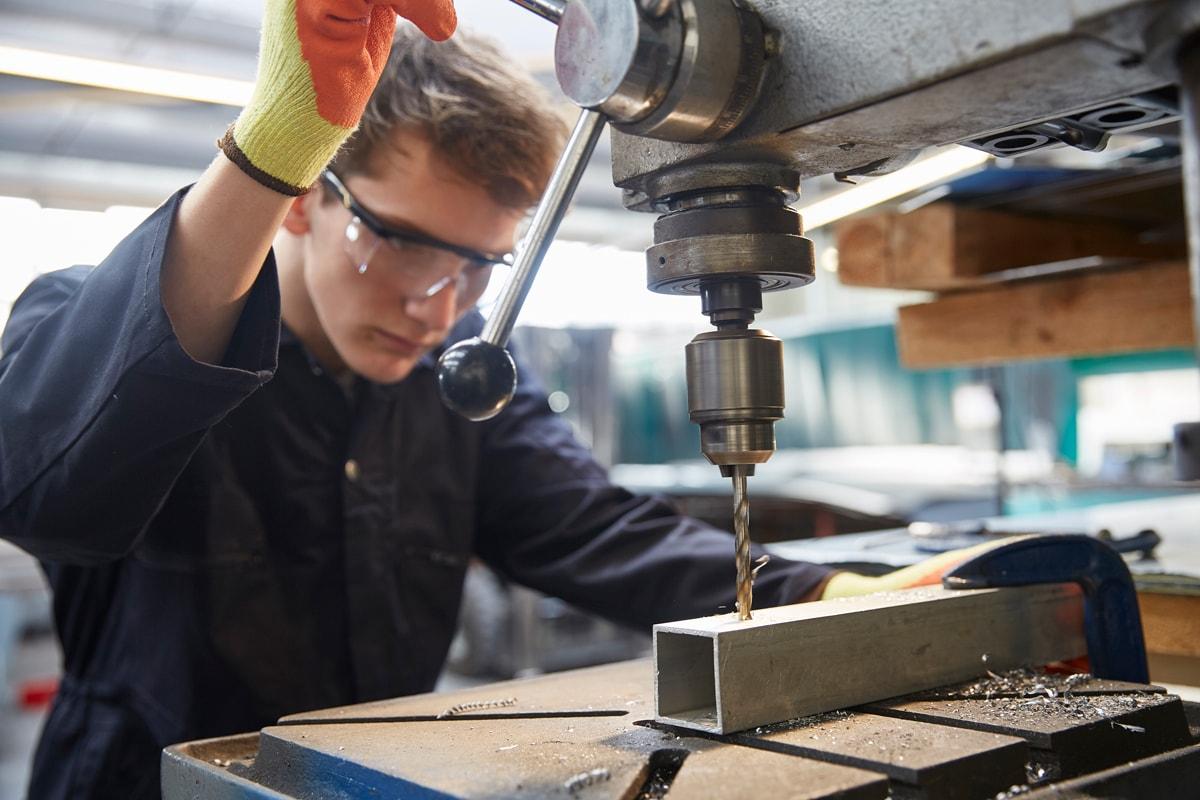 To meet our valued customers' varied needs, ConFab provides custom solutions and adaptable options for many of our products. Select your style, size and color, and add a lid (or not) if one is available. Some models offer a range of options, such as casters, reinforcement, ID welds and more. It's your choice!