Durability Is Backed by ConFab
Our customers choose ConFab containers because they are built to last. Made from quality steel, our products can handle just about anything you throw at them (or into them). In the rare case that a ConFab product under warranty is found to be defective, we will gladly repair or replace it.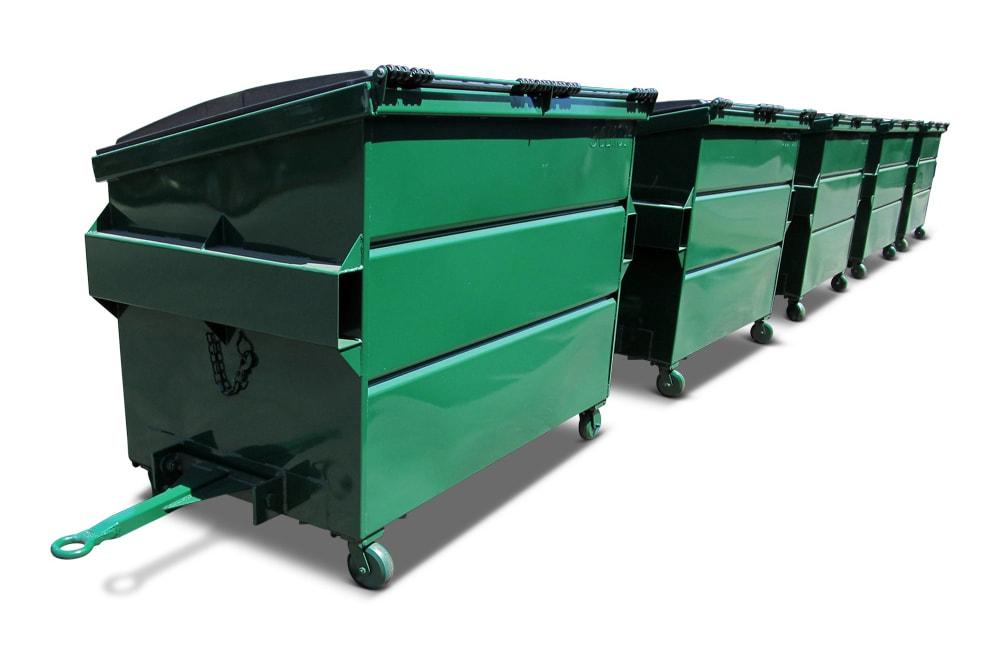 The ConFab Product Warranty
Consolidated Fabricators Corporation guarantees that our products are free from defects in materials and workmanship for a period of one year under normal commercial use.